Linking up with Lee at
Freshly Pieced
for WIP Wednesday:
I have way to many hobbies and with each of these hobbies I have projects I have started and/or would like to do. So I decided to post a list that maybe I can refer back to...if I don't get distracted by new projects on places like pinterest or craftgawker.
1. EPIC PROJECT OF 2013
People I know you are going to think me crazy but I'm going to make a quilt like the one under this link:
Click here for epic quilt!
I am doing this in 1 1/4 inch squares. Suffice to say I will have lots of cutting and sewing ahead of me. I've done the drawing, math and color selection part already...I just need to actually purchase the fabric and delve in before I figure out I'm insane for wanting to do this.
Where am I in this project
: I have all the patterns gridded out and all the fabric measurements added up. I need to pull the trigger on buying the fabric.
2. Sewing kits from
Straight Stitch Society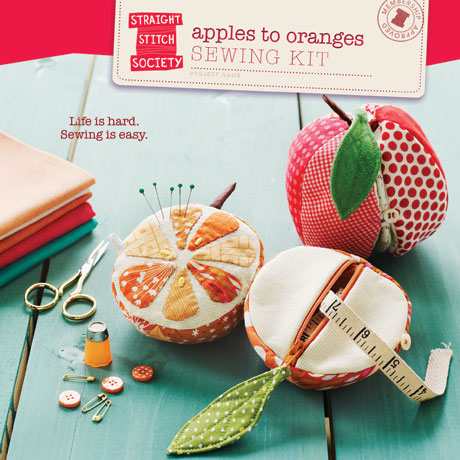 Are they cute? I have enough fabric and notions for a Red apple, a Green apple, and an Orange. I have the Green apple partly cut out and hope to continue working on it this week.
Where am I in this project
: I made the Green apple one, see previous blog post
here.
I still have two more I want to make.
3. Quiet book for the Little Man. During my many days of browsing Pinterest for felt quiet book pattern Ideas I stumbled upon Stephanie and her amazing blog
Imagine Our Life
. I am hoping to make several of her pages.
Where am I with this project:
1. solar system - half sewn, all cut out. I could finish this one pretty quick if I sat down to it.
2. sand castle - pieces are cut, just need to sew it
3. monkeys jumping on the bed - pattern printed
4. snowman - pattern printed
others...not printed or cut.
I guess that is the big works in progress for now. I know I have many more I'd like to do...
WIP: too many to count
WIP finished: 1 (green apple sew kit)
Epic Quilt 2013 - BUY FABRIC ALREADY!